BAR MENU
click here to see our latest bar menu
RESTAURANT MENU
click here to see our latest dinner and lunch menu.
CONTACT
Polonceaukade 27,
Amsterdam
(westergasterrein)
T.: 020 244 4633
W.: 020 244 4633
For group reservations or other questions, mail us: reserveren@tontonclub.nl
OPENING TIMES
monday: closed
tuesday – thursday: 16.00 – 01.00
friday: 16.00 till late
saturday: 13.00 till late
sunday: 13.00 – 01.00
See the location in google maps
PLAY
ARCADE
Game of Thrones
The Adams Family
Road show
Ninja Turtles
Bishi Bashi
Mario Olympics
Terminator TankTank Shooter
Sega World Racer
Mario Kart Racer
Flip the table
Dance Dance Revolution
Airhockey Classic
Taiko Drum
Point Blank Shoot
Pong
Arcade Airhockey Storm
Airhockey BigWave
Catch The Light
Pacman 4 players
BOARD GAMES
Jenga
Uno
Koehandel
Sushi Go
Kakkerlakken
Code Names
Set
What do you Meme
30 Seconds
HitList
Regenwormen
Qwixx
Refugio
Eureka
Push
Artisjokken
Sushi Rolls
Metropolis
Nonsense
Hot Potato
Mafia
& many more
RESERVATIONS
A company night out? Birthday bash? Dinner with the family?
Kids with parents/family are welcome! Unfortunately our venue isn't suitable for kids parties.
For group reservations above 8 persons, please send an email to reserveren@tontonclub.nl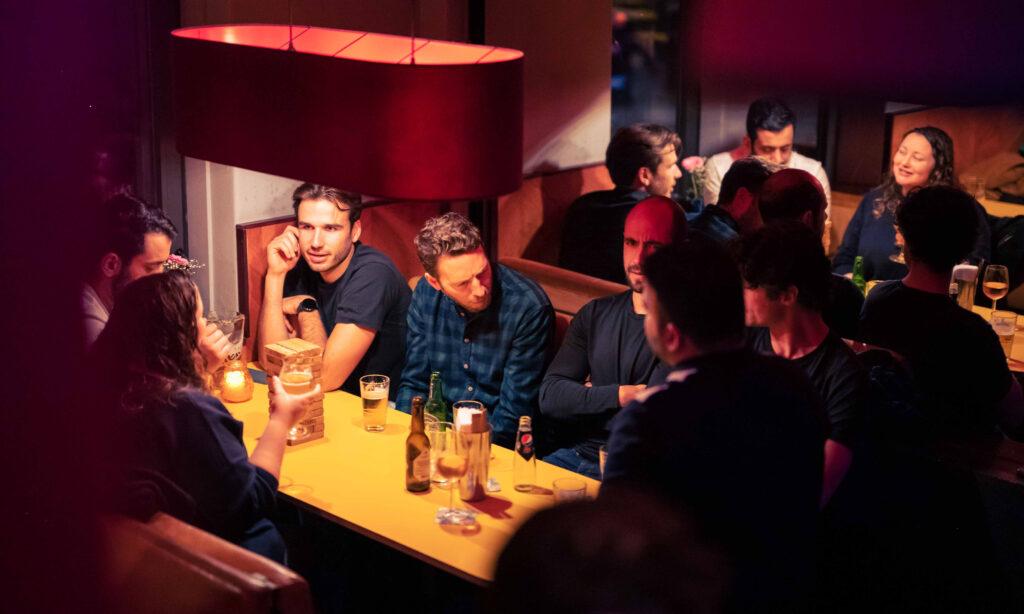 JOBS
Team TonTon Club is altijd op zoek naar nieuwe medewerkers. Lijkt het je leuk om ons team te versterken? Neem dan contact op via contact@tontonclub.nl
Team TonTon Club is always looking for new people. Are you interested in joining our team? Contact us contact@tontonclub.nl
We have several vacancies open in our kitchen.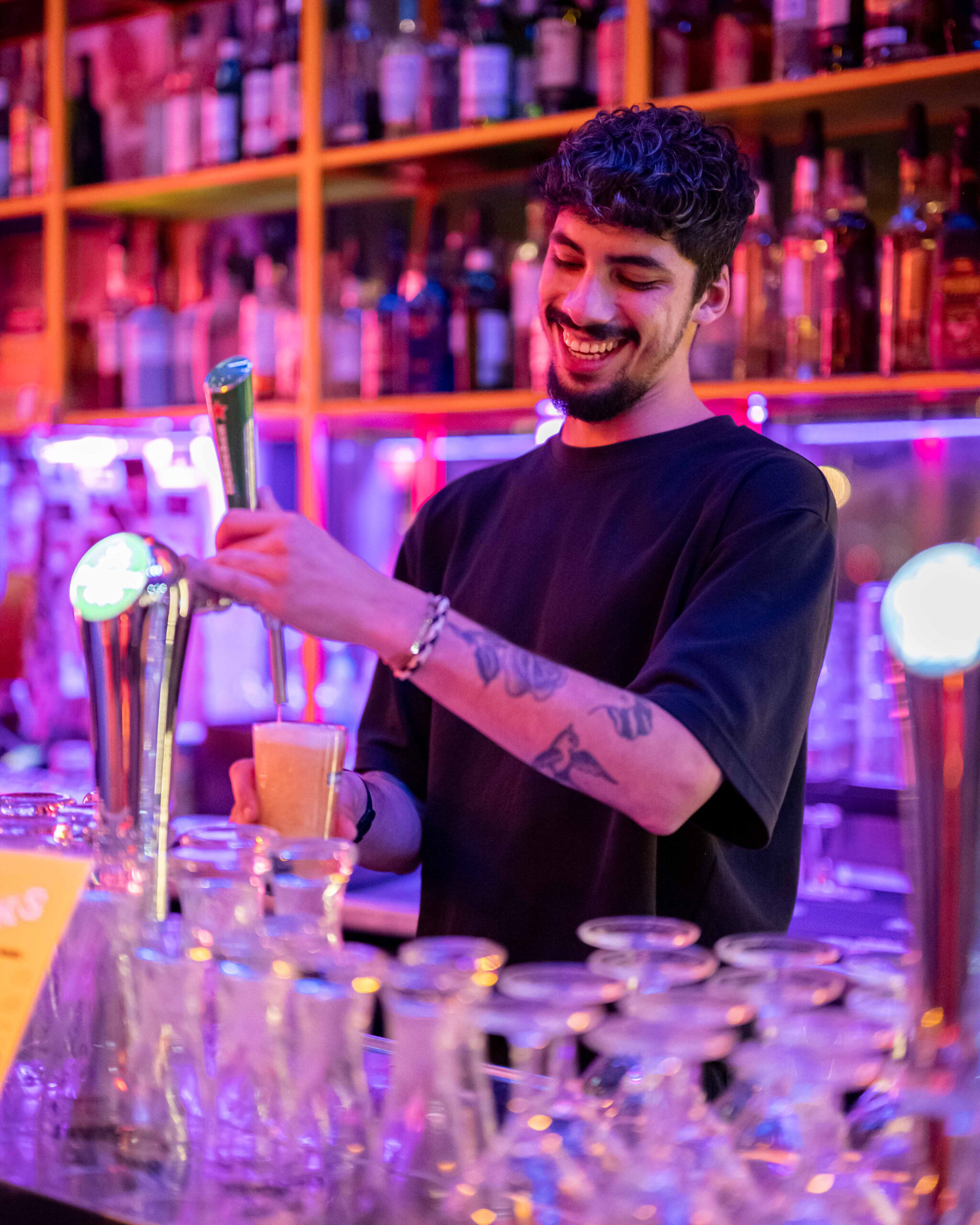 ABOUT US
Ever since September 2013, the Amsterdam based TonTon Club is the arcade bar of The Netherlands. Offering retro arcades, board games and a Japanese inspired bar and restaurant. C'est bon, chez TonTon.
Searching for a giftcard? We have several options. Just contact us for the possibilities
Contact:
T.: 020 244 4633
M. : contact@tontonclub.nl
W. : 020 244 4633
House Rules: click here for the latest version
FAQ: click here for the latest version
GREEN ARCADE
A FUTURE FULL OF FUN
2023 is the year of our 10th anniversary. While reminiscing on a decade full of fun, we keep looking at the future. And that future, is green. This year, we'll launch several sustainable projects. Think: air hockey on solar panels, more analog games and rewiring our arcade to make it energy saving.
SOON MORE PROJECTS